Denver Homes With No (HOA)
Posted by inMotion Group Team on Wednesday, April 19, 2023 at 5:13:18 PM
By inMotion Group Team / April 19, 2023
1 Comment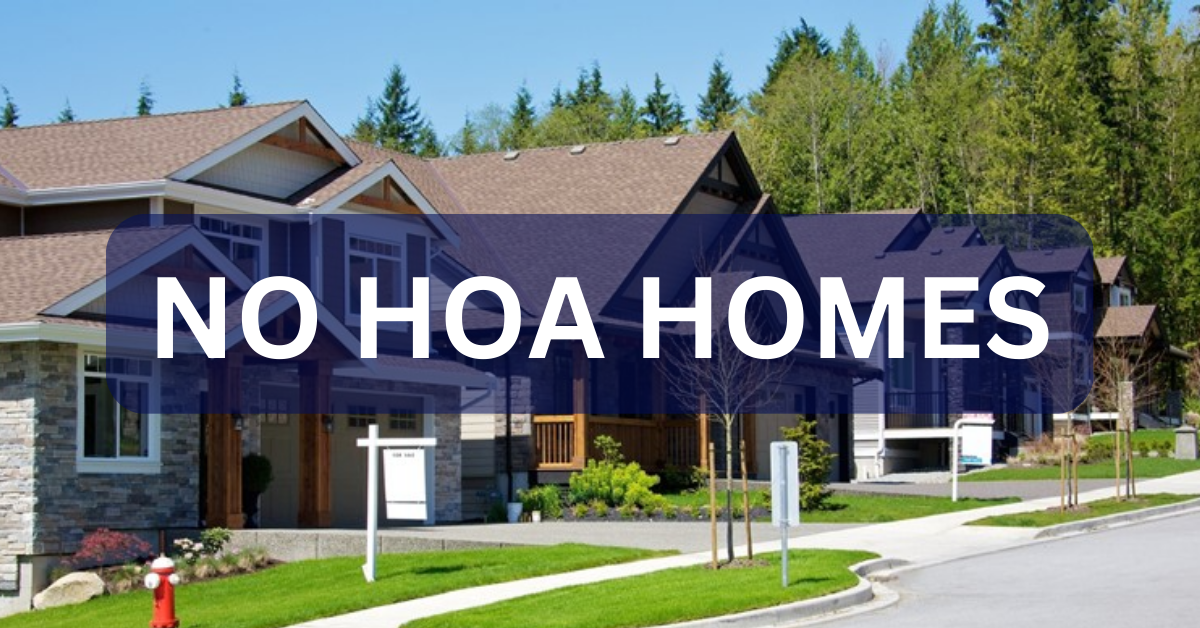 Looking for a home in Denver without a homeowners' association (HOA)?
You're not alone! Fortunately, there are plenty of homes for sale in Denver without an HOA.
We've got you covered! In this post, we'll show you where to find homes for sale in Denver without an HOA and the benefits of buying a non-HOA home.
Denver Neighborhoods with No HOA Homes
Denver has many neighborhoods that have homes for sale without an HOA. These neighborhoods include:
West Highlands
Sunnyside
Berkeley
South Park Hill
Montclair
Virginia Village
Athmar Park
Mar Lee
Each of these neighborhoods has its own unique character and amenities, making them popular choices for homebuyers looking for a non-HOA community. For example, West Highlands is known for its charming, historic homes and vibrant business district, while Sunnyside is a bustling, up-and-coming neighborhood with easy access to downtown.
Benefits of Buying a Home with No HOA
There are several advantages to purchasing a home without an HOA, including:
Lower monthly costs: Without an HOA, you won't have to pay monthly fees, which can add up over time.
Greater flexibility in home modifications: HOAs can have strict rules about what homeowners can and can't do with their properties. Without an HOA, you'll have more freedom to make changes to your home.
More privacy and less interference from the HOA: Some homeowners don't like the idea of an HOA having the power to dictate how they maintain their homes or use their property.
Ready to Take the First Step to Own Your No HOA Home in Denver?
If you're ready to start your search for a home without an HOA in Denver, contact inMotion Group Properties for personalized assistance and guidance. Our expert real estate agents can help you find the perfect home that fits your lifestyle and budget, and provide support throughout the entire home-buying process. Contact us today to get started!