How To Choose The Right Realtor In Denver?
Posted by inMotion Group Team on Thursday, March 16, 2023 at 4:09:46 PM
By inMotion Group Team / March 16, 2023
Comment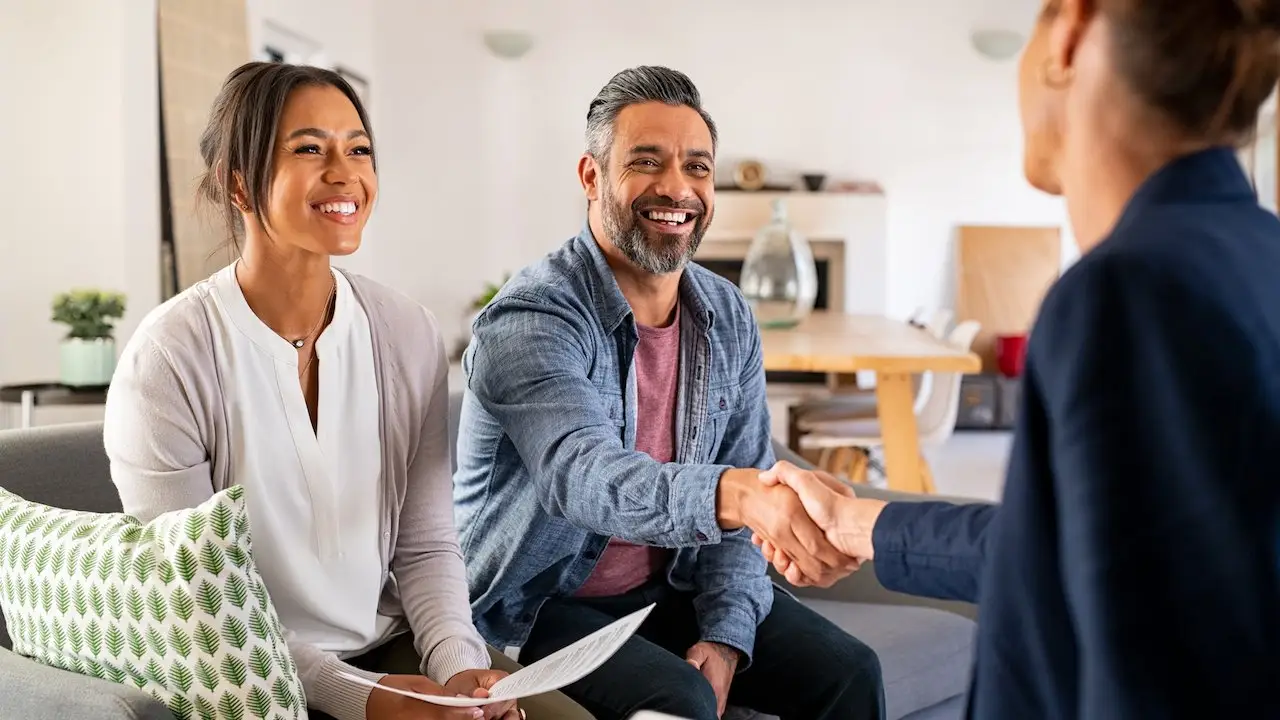 Are you thinking about buying or selling a property but don't know where to start when it comes to finding the right real estate agent?
Choosing the right realtor can make all the difference in your buying or selling experience, and it's important to find an agent who understands your needs and has the expertise to help you achieve your goals. In this blog, we'll explore five ways to select a real estate agent that will best meet your needs, whether you're looking to buy or sell in Denver or any other city. From researching agents with experience in your desired neighborhood to checking for credentials and reviews, we'll provide tips and insights to help you find the perfect realtor for you.
Research agents with experience in your desired neighborhood
Denver is a large and diverse city with many different neighborhoods. Consider which neighborhood you want to buy or sell in and research agents who specialize in that area. Look for agents who have a track record of success in that particular neighborhood and have extensive knowledge of the local market.
Check for credentials and reviews
Make sure the agent you're considering is licensed in Colorado and has a good standing with the Colorado Real Estate Commission. Check online reviews and ratings from past clients to see if the agent has a reputation for being professional, reliable, and effective.
Look for an agent who communicates effectively
Effective communication is critical when working with a realtor. Choose an agent who is responsive, clear, and keeps you informed throughout the buying or selling process. Find out how they prefer to communicate (email, phone, text), and make sure they are willing to communicate in a way that works for you.
Ask for references
Don't be afraid to ask the agent for references from past clients. Reach out to these references and ask about their experience working with the agent. Did they feel heard and respected? Was the agent knowledgeable and able to answer their questions? Did they feel confident in the agent's ability to help them buy or sell a property in Denver?
Meet with the agent in person
Before committing to an agent, meet with them in person to get a sense of their personality and communication style. A face-to-face meeting will give you a chance to ask questions and discuss your specific needs and goals. It's important to choose an agent you feel comfortable working with, as you will be spending a lot of time with them during the buying or selling process.